A bye week is used for many things during the NFL season. This week was a perfect opportunity for Philadelphia Eagles players to recoup and recover after an up-and-down first half of the season. Can injured players come back and make a difference against the defending champion New England Patriots?
The Eagles had a pretty perfect bye week, they ended the first half of the season with a hard fought victory over the Chicago Bears and then watched their divisional rival Dallas Cowboys lose, meaning the NFC East is now all tied up at 5-4. This is really the best Philly fans could have hoped for after watching their team struggle their way to a record over .500.
Arriving in Lincoln Financial Field is the ever-winning combination of Tom Brady and Bill Belichick. The Patriots are once again one of the league best. The difference this year is that they are not just dominating with their Offense, they are absolutely crushing on Defense. They have only allowed 249 yards of Offense a game and a measly 98 points all season. That is an absolutely mind boggling stat, not even mentioning that Brady and Co are still averaging over 30 points a game. All of this combined makes it almost an impossible feat for the Birds to come out on top.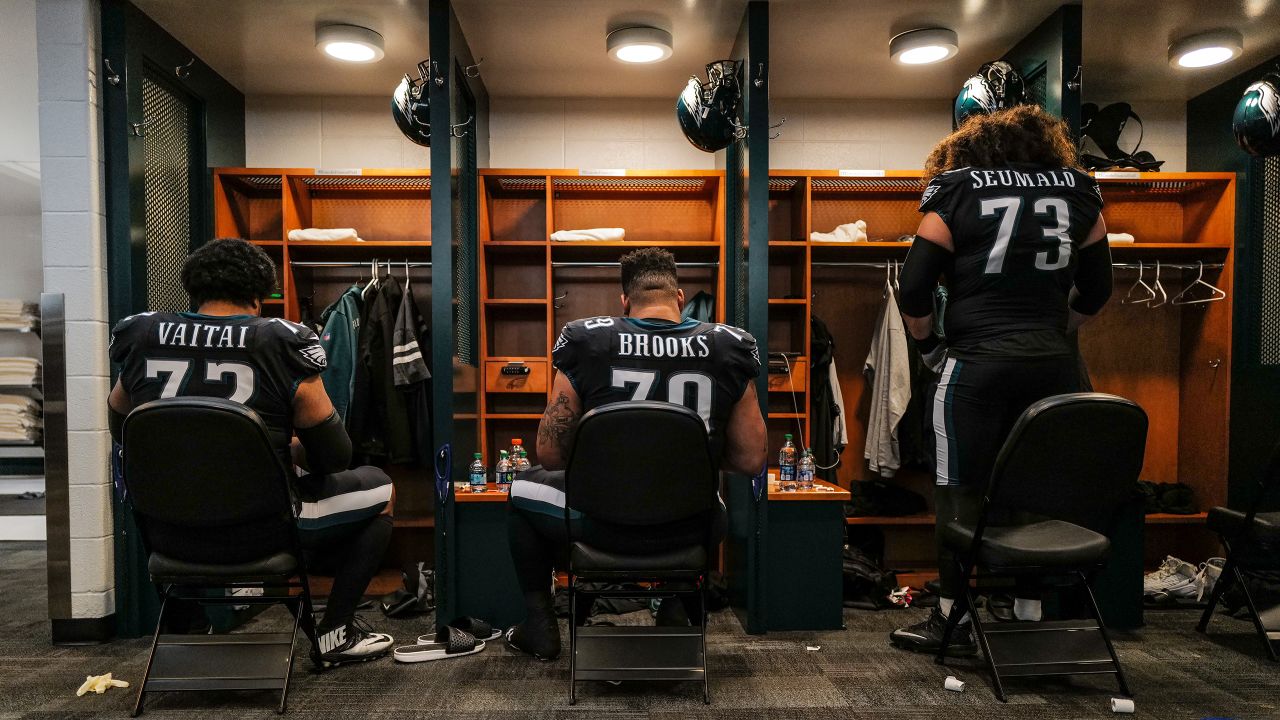 So how can the Eagles win this game? Firstly I want to see the ground domination continue from the Offensive Line. The O-line have been dominating the line of scrimmage recently allowing Jordan Howard and Miles Sanders to take advantage of some ridiculous holes (please Philly, can we have a rusher go over 100 yards in a game please?!?). General Manager Howie Roseman has shown how much he has appreciated the play of the Offensive Line by making Brandon Brooks the highest paid Guard in all of football with a contract extension worth $54 million, with $30 million guaranteed.
The next and most obvious factor of this game is seeing if the Eagles Wide Receivers can catch a ball. Carson Wentz is still one of the highest-rated Quarterbacks in the entire NFL even though his receivers have been doing everything in their power to stall drives and just drop easy completions. I want to see them overcome the odds against a Patriots secondary that is on fire and really convince the Philly faithful that they can help carry the team towards a divisional title. It looks like there is a possibility that Alshon Jeffery will not be suiting up on Sunday, meaning that against the No1 ranked defence the Eagles will be starting recently re-signed Jordan Matthews, Nelson Agholor and Mack Hollins… not a strong look on paper, but this is why it is so important to ensure that the ground game is running smoothly and that they play with a lot of two tight-end sets allowing Dallas Goedert and Zach Ertz to try and take advantage over the middle.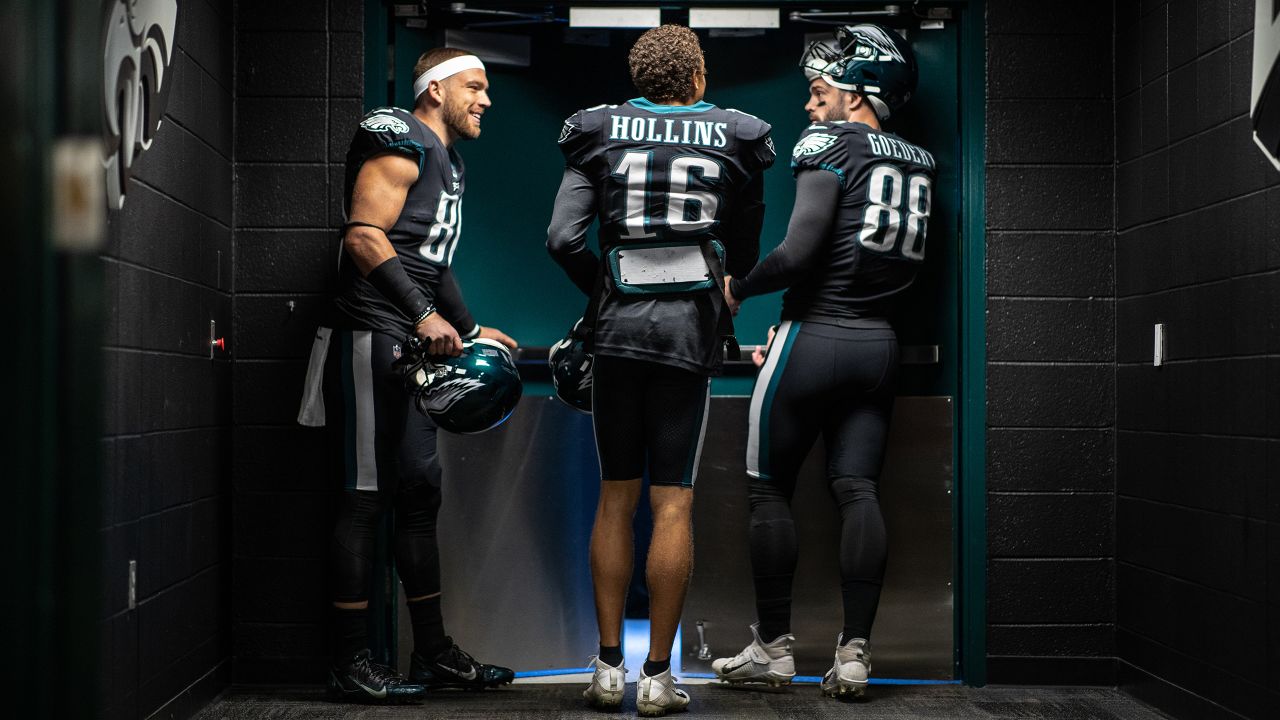 This feels like the most important game in the season for Philadelphia. If they lose this game they will have to play an absolutely dominant Seattle Seahawks team while trying to pick up the pieces at 5-5. They simply cannot allow this to be the case. I want to see a fight in this team that has been missing almost all season. There needs to be a ruthless start to the game and I really hope that Head Coach Doug Pederson has worked on his opening drive play calling as the Eagles need to start as fast as possible when facing Brady. The last thing all of Philadelphia will want to see is a slow start allowing New England to pull away early in the game. Let's see a repeat of the of Super Bowl LII and see the Eagles take a big step forward in the NFC East.
I would love to see an Eagles win, I mean everyone loves to see New England lose, right? But I just do not have a lot of confidence right now, if the team that showed up I the first half of the Chicago Bears game turns up then they stand a great chance, but you can never overlook the GOAT.
Prove me wrong, Philadelphia!
Prediction: Eagles 17, Patriots 27
Featured Picture – Credit: AP Photo/Jeff Roberson